Tuesday night Charles Fischer and Kurt Liedtke of FishDuck.com were the guests on the Addictedtoquack podcast. The weekly Tuesday Night Talks series on ATQ is a great source to hear about Duck sports, and the FishDuck team went into great detail with the ATQ hosts talking about Oregon Ducks football.
You can hear the archived audio at the following link:
http://www.talkshoe.com/tc/87503

Thank you to Matt & Dave of Addictedtoquack.com for having us on the show, and please check out ATQ.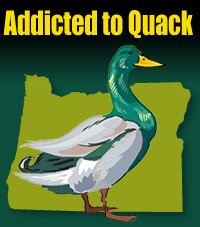 NEW ANNOUNCEMENTS
Whoa!  Where are all the articles? What happened to FishDuck.com? Learn more by clicking here!
Do your part and contribute to the new Oregon Football Repository at FishDuck.com that we will build with enough support. It will be a gift to all Oregon fans!  Learn more by clicking here.