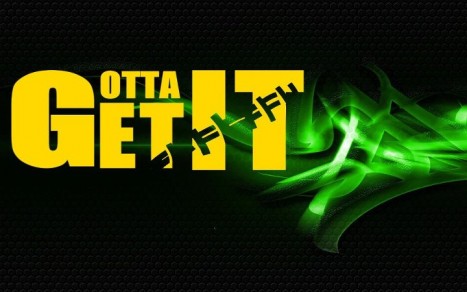 Each week FishDuck.com's Kurt Liedtke (better known as Keeerrrttt1) speaks with current/former student athletes, other FishDuck contributors, and outside experts in a one-on-one conversation–the FishDuck.com One-On-One.
This week Kurt is joined by two familiar Duck fans, Chris "Xile" Kautzy and Jared Sawyer. The three discussed the new music video premiering next week by Xile and Jared "Gotta Get It," the upcoming premiere events, and the impact and lessons learned from their "O-Time" music video last year.
One-On-One: Chris "Xile" Kautzy & Jared Sawyer + Ducks music video exclusive!!!
Weekly Video Podcast
7-26-2012

Check back to FishDuck.com every week for the next FishDuck One-On-One.

NEW ANNOUNCEMENTS
Whoa!  Where are all the articles? What happened to FishDuck.com? Learn more by clicking here!
Do your part and contribute to the new Oregon Football Repository at FishDuck.com that we will build with enough support. It will be a gift to all Oregon fans!  Learn more by clicking here.