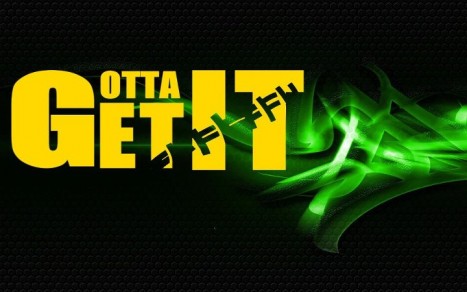 Each week FishDuck.com's Kurt Liedtke (better known as Keeerrrttt1) speaks with current/former student athletes, other FishDuck contributors, and outside experts in a one-on-one conversation–the FishDuck.com One-On-One.
This week Kurt is joined by two familiar Duck fans, Chris "Xile" Kautzy and Jared Sawyer. The three discussed the new music video premiering next week by Xile and Jared "Gotta Get It," the upcoming premiere events, and the impact and lessons learned from their "O-Time" music video last year.
One-On-One: Chris "Xile" Kautzy & Jared Sawyer + Ducks music video exclusive!!!
Weekly Video Podcast
7-26-2012

Check back to FishDuck.com every week for the next FishDuck One-On-One.

ANNOUNCEMENTS
I will be sending emails with links to recent articles in the near future so you don't miss any juicy ones.  We will have articles between Monday and Thursday every week, so if you sign up for the "FishLetter" with your email–no spammer will have it. (Promise)
Or send it by email to: charles@fishduck.com and I'll put you on the list.  We begin them soon.
(I will also put my thoughts in these emails/newsletters that cannot be publicly published throughout the football season as well. (Mr. FishDuck)