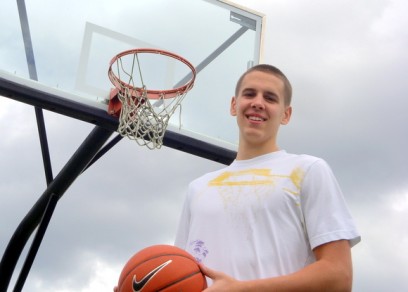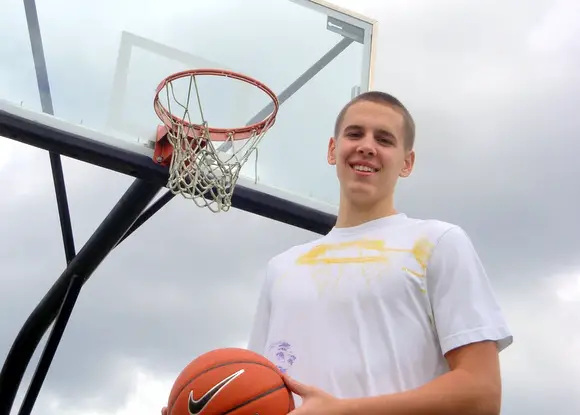 In his third season as the Oregon basketball coach, Dana Altman continues a strong recruiting trend. In the last week the Ducks picked up commitments from two solid players. On Tuesday, Long Beach, CA forward Jordan Bell committed, and just last night in-state prospect A.J. Lapray gave his commitment to the Ducks.
Lapray bumps this recruiting class up to four players, and it's still early in the season. This is reason for hope that Altman will once again field a top 50 class nationally. San Diego twins Tyree and Tyrell Robinson committed earlier this year. With the Robinson's receiving football scholarships, they will be aloud to walk on to the basketball program. The same can be said for Arik Armstead from last year's recruiting class. Why is that significant? It opens up three scholarships to offer other top players and can make the team extremely deep.
The Ducks play Vanderbilt tonight. Check it out on the PAC-12 network to get a glimpse of what new addition Arsalon Kazemi brings to the team.

ANNOUNCEMENTS
I will be sending emails with links to recent articles in the near future so you don't miss any juicy ones.  We will have articles between Monday and Thursday every week, so if you sign up for the "FishLetter" with your email–no spammer will have it. (Promise)
Or send it by email to: charles@fishduck.com and I'll put you on the list.  We begin them soon.
(I will also put my thoughts in these emails/newsletters that cannot be publicly published throughout the football season as well. (Mr. FishDuck)