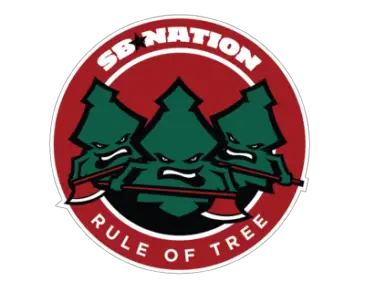 Welcome to the very first episode of the IZR Podcast. This week, we talk with Scott Allen of RuleOfTree.com, SBNation's Stanford site, to get us up to speed with Stanford football, and preview this week's PAC-12 North showdown. Enjoy!

ANNOUNCEMENTS
Want to have fun writing or editing articles about our Beloved Ducks? We have openings for just a few volunteer writers and editors and it is typically just 3-5 hours per week.
Learn more by clicking here.