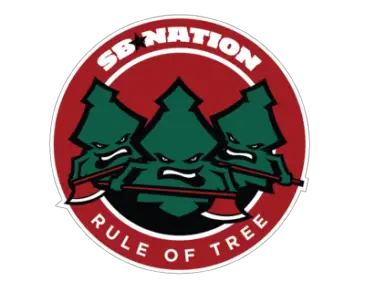 Welcome to the very first episode of the IZR Podcast. This week, we talk with Scott Allen of RuleOfTree.com, SBNation's Stanford site, to get us up to speed with Stanford football, and preview this week's PAC-12 North showdown. Enjoy!

ANNOUNCEMENTS
I will be sending emails with links to recent articles in the near future so you don't miss any juicy ones.  We will have articles between Monday and Thursday every week, so if you sign up for the "FishLetter" with your email–no spammer will have it. (Promise)
Or send it by email to: charles@fishduck.com and I'll put you on the list.  We begin them soon.
(I will also put my thoughts in these emails/newsletters that cannot be publicly published throughout the football season as well. (Mr. FishDuck)