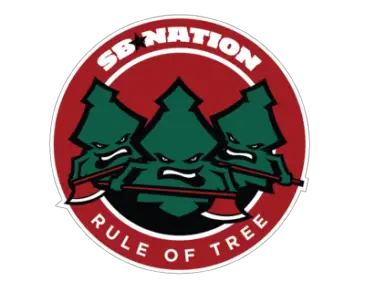 Welcome to the very first episode of the IZR Podcast. This week, we talk with Scott Allen of RuleOfTree.com, SBNation's Stanford site, to get us up to speed with Stanford football, and preview this week's PAC-12 North showdown. Enjoy!

NEW ANNOUNCEMENTS
Whoa!  Our article schedule is changing! Learn more by clicking here!
Have you learned more football at this website?
Do your part and contribute to the new Oregon Football Repository at FishDuck.com that we will build with enough support. It will be a gift to all Oregon fans!
Learn more by clicking here.