Oregon Dominates Houston Baptist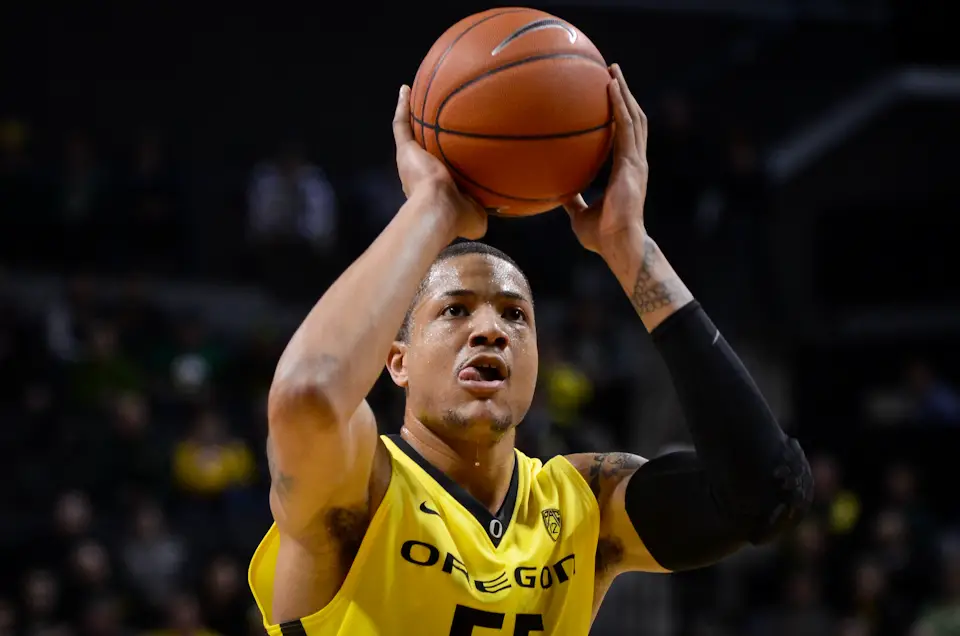 The Oregon Ducks easily beat the Houston Baptist Huskies yesterday 91-50, improving to a perfect 9-0 record at home for the season.
Oregon had early contributions from their starters. Tony Woods led all scorers with 14 points, E.J. Singler added 13, with Carlos Emory and Damyean Dotson both adding another 10 points. With Oregon taking an early lead, the backups got a lot of playing time.
The Ducks shot well going 48.5% from the field, while limiting the Huskies to just 26.1%. They were also a dominant force down low scoring 42 points from the paint and holding Houston Baptist to just 20 points. Oregon's bench also outscored the Huskies 46-18.
E.J. Singler's 13 points moved him past A.D. Smith for 19th all-time on Oregon's career scoring list. Singler has now put up 1,236 points in his career at Oregon.
Up next, Oregon takes on Nevada in Mathew Knight Arena on December 31st at 4pm PST.