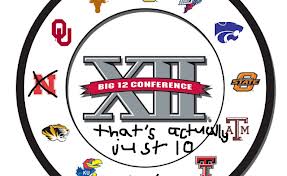 PAC-12 fans have spent all year thinking, and believing, that they are the second-best conference to the almighty SEC.  Our only real competition, the Big-Ten and Big-12 (which is which anymore?), maintain that the Pac-12 is too small and too weak to possibly claim that number two spot.  Well, my friends, the first five bowls for the Pac-12 have certainly called our conference's legitimacy into question.  With a meager 2-3 record and only three games left, the PAC-12 appears to have two contenders, in a speedy Duck team and a powerful Cardinal, and a lot of pretenders.
How can an entire conference's body of work be put to shame in just a few short weeks?  Producing only two wins in five games, with two of the conference's four ranked teams losing, will get the people talking.  That the PAC-12's lone wins are against Nevada and Navy certainly won't gain the conference any love.  A loss to Boise State, a second half fold against Texas, and letting Baylor walk all over you will only legitimize the nation's belief of our conference.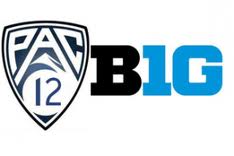 So what does this all mean?  It means that PAC-12 fans should be rooting for USC today to dominate Georgia Tech, despite the fact it will gain the conference little recognition.  If the Trojans lose it will only underline the national perception that the PAC-12, outside of Oregon and Stanford, is a weak and top-heavy conference.  In order to gain any respect, the other ten teams need to start pulling their weigh, or at least beat a decent team once in a while.

NEW ANNOUNCEMENTS
Have you learned more football at this website?
Do your part and contribute to the new Oregon Football Repository at FishDuck.com that we will build with enough support. It will be a gift to all Oregon fans!
Learn more by clicking here.