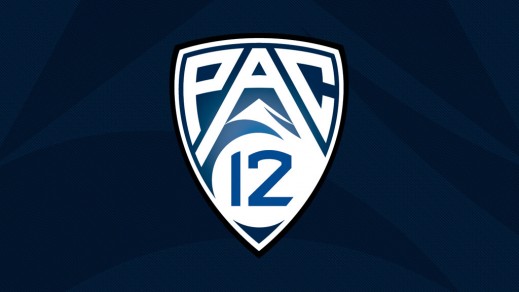 Hey PAC-12 and Duck fans!  Are you ready for college football season??!!  I certainly am.  Only seven more months until the first football is kicked off.  That's right — SEVEN.  However, it's never too early to look into what is undoubtedly a great slate of games.  Here are your top 8 non-conference matchups for the 2013 football season.  It is highlighted by multiple BCS championship contenders, an SEC team, and re-matches of fantastic games from the 2012 season.  September 14th marks a key day for the PAC-12 and their relevance in the national title game picture as four of my top 8 games fall on this date.  ENJOY!
My Top 8 Non-Conference Matchups for 2013
Notre Dame @ Stanford- Nov. 30th
UCLA @ Nebraska- Sept. 14th
Notre Dame vs Arizona State(Cowboys Stadium)- Oct. 5th
USC @ Notre Dame- Oct. 19th
Wisconsin @ Arizona State- Sept. 14th
Boise State @ Washington- Aug. 31st
Tennessee @ Oregon- Sept. 14th
Ohio State @ Cal- Sept. 14th

ANNOUNCEMENTS
Want to have fun writing or editing articles about our Beloved Ducks? We have openings for just a few volunteer writers and editors and it is typically just 3-5 hours per week.
Learn more by clicking here.