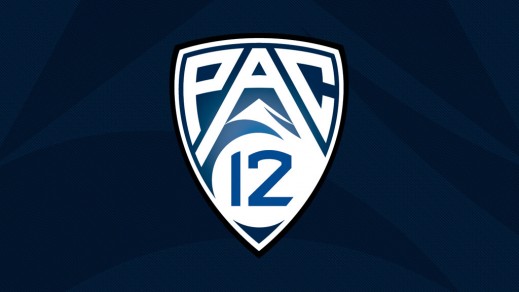 Hey PAC-12 and Duck fans!  Are you ready for college football season??!!  I certainly am.  Only seven more months until the first football is kicked off.  That's right — SEVEN.  However, it's never too early to look into what is undoubtedly a great slate of games.  Here are your top 8 non-conference matchups for the 2013 football season.  It is highlighted by multiple BCS championship contenders, an SEC team, and re-matches of fantastic games from the 2012 season.  September 14th marks a key day for the PAC-12 and their relevance in the national title game picture as four of my top 8 games fall on this date.  ENJOY!
My Top 8 Non-Conference Matchups for 2013
Notre Dame @ Stanford- Nov. 30th
UCLA @ Nebraska- Sept. 14th
Notre Dame vs Arizona State(Cowboys Stadium)- Oct. 5th
USC @ Notre Dame- Oct. 19th
Wisconsin @ Arizona State- Sept. 14th
Boise State @ Washington- Aug. 31st
Tennessee @ Oregon- Sept. 14th
Ohio State @ Cal- Sept. 14th

ANNOUNCEMENTS
I will be sending emails with links to recent articles in the near future so you don't miss any juicy ones.  We will have articles between Monday and Thursday every week, so if you sign up for the "FishLetter" with your email–no spammer will have it. (Promise)
Or send it by email to: charles@fishduck.com and I'll put you on the list.  We begin them soon.
(I will also put my thoughts in these emails/newsletters that cannot be publicly published throughout the football season as well. (Mr. FishDuck)