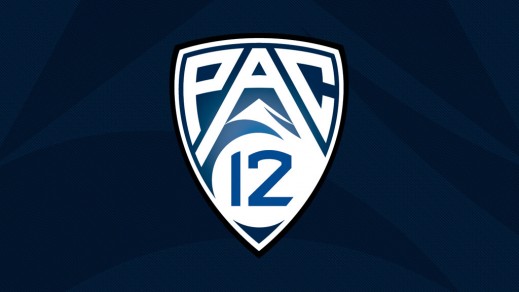 Hey PAC-12 and Duck fans!  Are you ready for college football season??!!  I certainly am.  Only seven more months until the first football is kicked off.  That's right — SEVEN.  However, it's never too early to look into what is undoubtedly a great slate of games.  Here are your top 8 non-conference matchups for the 2013 football season.  It is highlighted by multiple BCS championship contenders, an SEC team, and re-matches of fantastic games from the 2012 season.  September 14th marks a key day for the PAC-12 and their relevance in the national title game picture as four of my top 8 games fall on this date.  ENJOY!
My Top 8 Non-Conference Matchups for 2013
Notre Dame @ Stanford- Nov. 30th
UCLA @ Nebraska- Sept. 14th
Notre Dame vs Arizona State(Cowboys Stadium)- Oct. 5th
USC @ Notre Dame- Oct. 19th
Wisconsin @ Arizona State- Sept. 14th
Boise State @ Washington- Aug. 31st
Tennessee @ Oregon- Sept. 14th
Ohio State @ Cal- Sept. 14th

NEW ANNOUNCEMENTS
Whoa!  Our article schedule is changing! Learn more by clicking here!
Have you learned more football at this website?
Do your part and contribute to the new Oregon Football Repository at FishDuck.com that we will build with enough support. It will be a gift to all Oregon fans!
Learn more by clicking here.