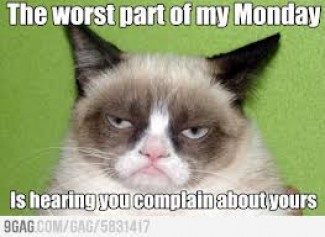 The NCAA Basketball Tournament selection committee met Sunday in the mile-high city of Denver – or maybe it was high atop the Space Needle in Seattle – okay, I don't really know where they met, but they were obviously at very high altitude when they met and they had to be some place where they were under the influence of hypoxia.  At least that's the only thing I can think of that would begin to explain their, uh… well, there has to be a better word for it than "logic".
It is difficult to figure out how UCLA and Arizona rate sixth seeds when Oregon was 3-0 against them and won the PAC-12 Tourney, and it's even more curious how mid-PAC Colorado rated a tenth seed.  California was the remaining PAC-12 team invited to the Big Dance, also with a twelfth seed.  All I can say is that it's a good thing the Ducks won the tournament or they probably would have been left out completely.
That's the bad news.  The good news is that the Ducks got assigned to play in San Jose against an initial foursome that includes Oklahoma State (24-8), Saint Louis (27-6) and New Mexico State (24-10).  Oregon is as close to a home team as there is in that group of four, and while nothing is a given for anybody this year, the travel for the first weekend and the road to the Sweet Sixteen could have been tougher draws.  I still think there should be mandatory drug testing for the selection committee members, though — at least for substances other than PEDS, because clearly that was not an issue!

NEW ANNOUNCEMENTS
Whoa!  Where are all the articles? What happened to FishDuck.com? Learn more by clicking here!
Do your part and contribute to the new Oregon Football Repository at FishDuck.com that we will build with enough support. It will be a gift to all Oregon fans!  Learn more by clicking here.