Scattered pictures of the smiles we left behind
Smiles we gave to one another
For the way we were.
Can it be that it was all so simple then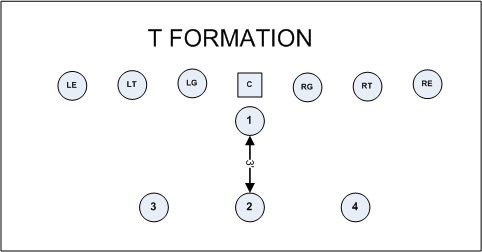 Or has time rewritten every line
If we had a chance to do it all again, tell me would we
Could we?
Memories, may be beautiful
And yet, what's too painful to remember…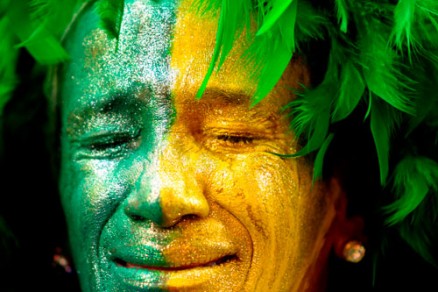 …we simply choose to forget
So it's the laughter…
We will remember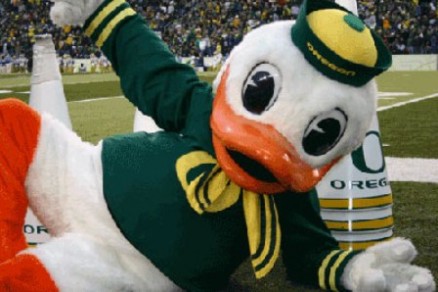 Whenever we remember, the way we were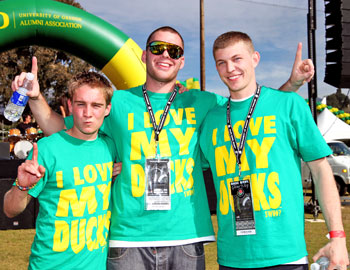 Have a great summer from your friends at the offices of the global holdings of Fishduck Intergalactic Enterprises LLC!

NEW ANNOUNCEMENTS
Whoa!  Where are all the articles? What happened to FishDuck.com? Learn more by clicking here!
Do your part and contribute to the new Oregon Football Repository at FishDuck.com that we will build with enough support. It will be a gift to all Oregon fans!  Learn more by clicking here.