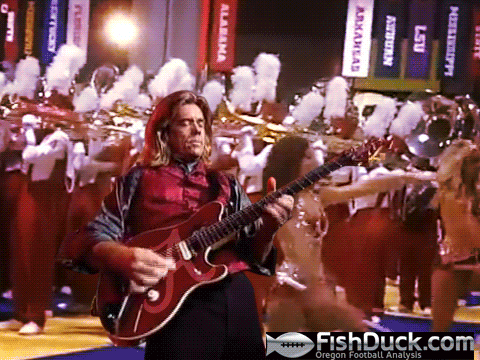 Our thanks to Glenn Hanna for giving us a few laughs with this creation … (Charles Fischer).  We also wish to thank musician Wayne Johnson for his permission!

NEW ANNOUNCEMENTS
Whoa!  Where are all the articles? What happened to FishDuck.com? Learn more by clicking here!
Do your part and contribute to the new Oregon Football Repository at FishDuck.com that we will build with enough support. It will be a gift to all Oregon fans!  Learn more by clicking here.