Duck Fans,
This week I had the distinct honor of sitting down with one of the real brick layers of the Oregon Duck Football program, Mr. Anthony Q. Newman. From his humble demeanor to his infectious wit and his Hulk-like passion for Football, life, and his family; Anthony shows what it truly means to be a Duck–a mentor, a coach, and an all around amazing person. I truly hope Duck fans will enjoy watching this 25 / 25 Real Talk with Anthony Q. Newman, a true Oregon Legend.
Enjoy!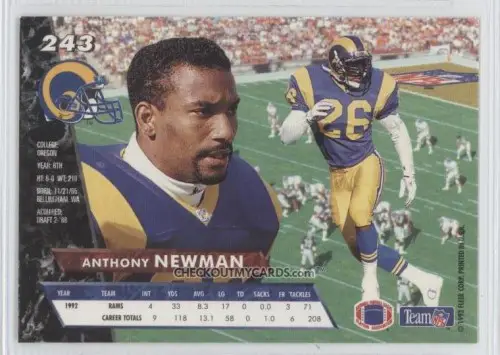 It's O-TIME

Fantastic FishDuck.com Discussion!
The comments below the articles have drawn raves from so many, and I do appreciate your emails about it.
Be a part of it!  If you check the rules, you will see that I protect everyone from the trolls.  So, there is no downside!  We want to hear from all readers on all the articles, so jump in Ducks, (as the water is fine) and be a part of this tremendous community!