Duck Fans,
This week I had the distinct honor of sitting down with one of the real brick layers of the Oregon Duck Football program, Mr. Anthony Q. Newman. From his humble demeanor to his infectious wit and his Hulk-like passion for Football, life, and his family; Anthony shows what it truly means to be a Duck–a mentor, a coach, and an all around amazing person. I truly hope Duck fans will enjoy watching this 25 / 25 Real Talk with Anthony Q. Newman, a true Oregon Legend.
Enjoy!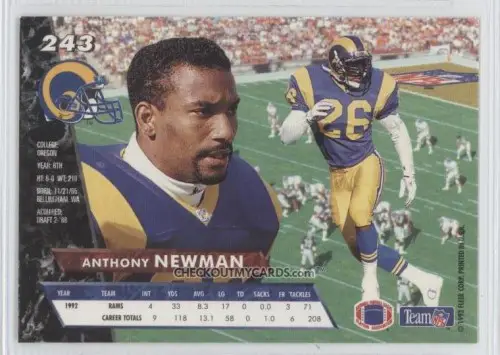 It's O-TIME
Jared Sawyer was born in Eugene and grew up going to games at Auzten Stadium. He has been an avid Duck Fan his entire life, and has recently taken his passion to filmmaking, VLOGing and writing for the Ducks. Jared now resides in San Diego, California where his passion still thrives for the Ducks,and he would like to remind you–It's O TIME!
The Comments Below are CLOSED, as we are moving to the OUR BELOVED DUCKS Forum!
Comments below articles are now closed as we have moved all conversation over to the free Our Beloved Ducks Forum. It has been a big success already with many more posts than what we could fit into the comments below articles.
The Our Beloved Ducks Forum is where we we discuss the article above and many more topics, as it is so much easier in a message board format over there.  At the free OBD forum we will be posting Oregon Sports article links, the daily Press Releases from the Athletic Department and the news coming out every day.
Be a part of the forum and stay caught up!  When you wish to post there, do know that you are protected just as you were on FishDuck. Join us on the free forum right here!
Our 33 rules at the free OBD Forum can be summarized to this: 1) be polite and respectful, 2) keep it clean, and 3) no reference of any kind to politics. Easy-peasy!
OBD Forum members….we got your back.  No Trolls Allowed!