Duck Fans,
This week I had the distinct honor of sitting down with one of the real brick layers of the Oregon Duck Football program, Mr. Anthony Q. Newman. From his humble demeanor to his infectious wit and his Hulk-like passion for Football, life, and his family; Anthony shows what it truly means to be a Duck–a mentor, a coach, and an all around amazing person. I truly hope Duck fans will enjoy watching this 25 / 25 Real Talk with Anthony Q. Newman, a true Oregon Legend.
Enjoy!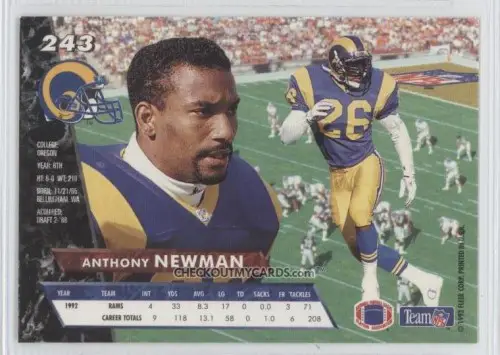 It's O-TIME

Want to Write about Oregon Basketball?
We want to add just a few volunteer writers who wish to have fun writing about Oregon Basketball-the Mens and/or occasionally Womens too!
We teach you everything, and have incredible editors who make us all look great.
This will be the most epic Basketball season at Oregon–be a part of the fun! Contact Josh at jddw2@yahoo.com for more information.