Duck Fans,
This week I had the distinct honor of sitting down with one of the real brick layers of the Oregon Duck Football program, Mr. Anthony Q. Newman. From his humble demeanor to his infectious wit and his Hulk-like passion for Football, life, and his family; Anthony shows what it truly means to be a Duck–a mentor, a coach, and an all around amazing person. I truly hope Duck fans will enjoy watching this 25 / 25 Real Talk with Anthony Q. Newman, a true Oregon Legend.
Enjoy!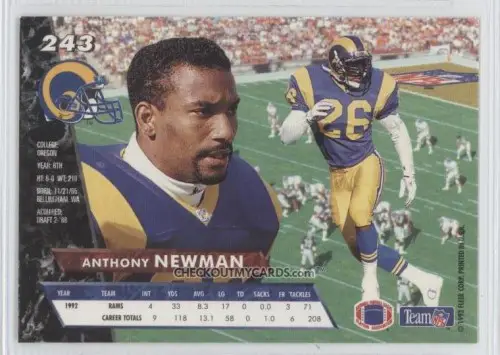 It's O-TIME

Jared Sawyer was born in Eugene and grew up going to games at Auzten Stadium. He has been an avid Duck Fan his entire life, and has recently taken his passion to filmmaking, VLOGing and writing for the Ducks. Jared now resides in San Diego, California where his passion still thrives for the Ducks,and he would like to remind you–It's O TIME!
THREE FishDuck Promises to Readers…
We will be the cleanest Oregon site with no ads or videos starting up to annoy you.
We will be the easiest Oregon site for mobile (Cell phone and Pad) users, as we want it fast for you.
We will be the safest Oregon site for everyone, as we monitor comments and assure that everyone is polite to all. (And we do want all your opinions!)
Simple, clean, safe and fast!