the Oregon Ducks swept the Arizona schools with a 69-65 win over the Arizona State Sun Devils at Matthew Knight Arena, Sunday January 12th, 2013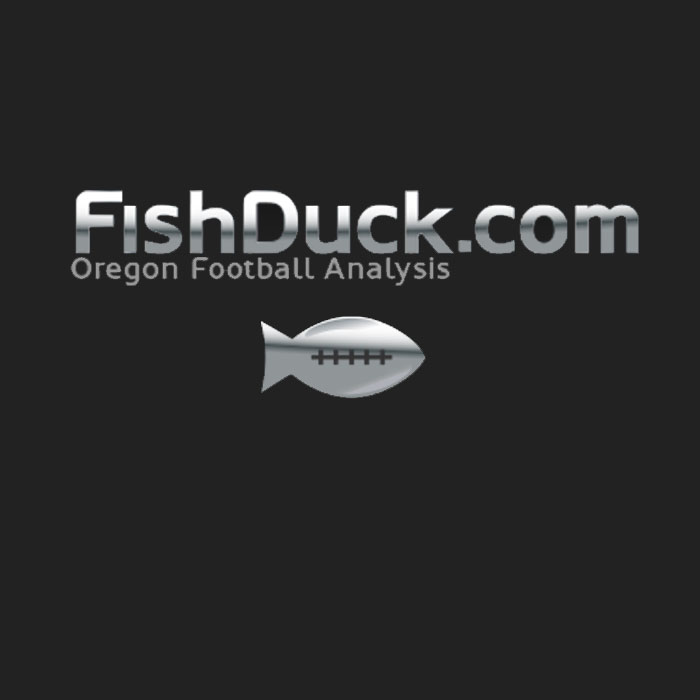 Carl (Editor and Writer) has been an avid fan of the Ducks for nearly 20 years. He worked in a great variety of professions, as well as being a business owner and manager, before lending his talents to the Fishduck team.
Carl does writing, but is mostly behind the scenes at Fishduck, in providing management and vision support, and as the Publisher and Senior Editor.