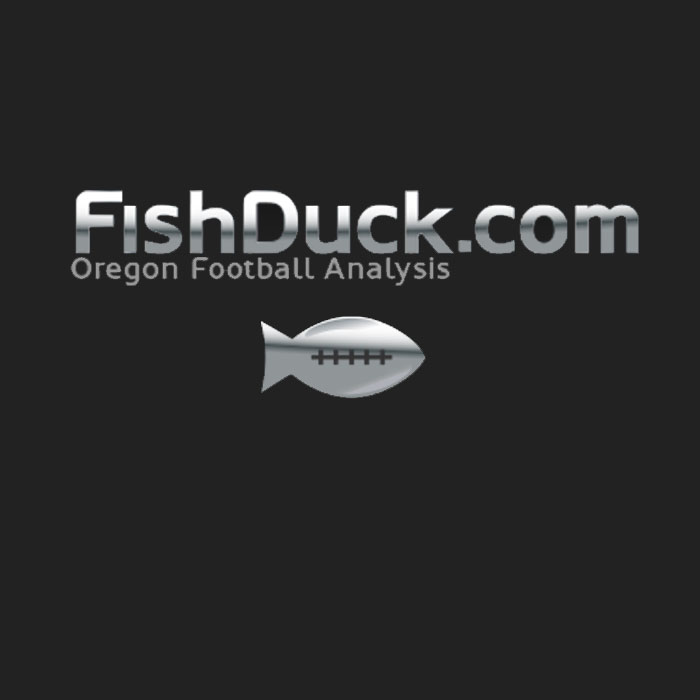 Tony DeMeo (Football Analyst) has 25 years experience as a head college football coach, racking up an overall record of 137-108-4. Coach DeMeo recently retired after a six year stretch as the head coach of the University of Charleston, following previous stints at Washburn University, Mercyhurst College, and Iona College. Tony Demeo also spent time as an assistant coach with Richmond, Murray State, Temple, UMass, Delaware, Penn, and Pace University. He has been named Coach of the Year four times, and was elected into the Iona College Hall of Fame in 1997 as a player and coach. He will also be inducted in the Mercyhurst University Hall of Fame in June of 2017 as a coach.
Coach Demeo's "Triple Gun" offense has set numerous records at multiple schools, and he is an expert on spread offenses, having written numerous books and creating tutorial DVDs on the topic, and is a popular speaker at coaching clinics.
Visit http://tonydemeo.com/ for more information.
This user account status is Approved