Duck Fans,
This week I had the distinct honor of sitting down with one of the real brick layers of the Oregon Duck Football program, Mr. Anthony Q. Newman. From his humble demeanor to his infectious wit and his Hulk-like passion for Football, life, and his family; Anthony shows what it truly means to be a Duck–a mentor, a coach, and an all around amazing person. I truly hope Duck fans will enjoy watching this 25 / 25 Real Talk with Anthony Q. Newman, a true Oregon Legend.
Enjoy!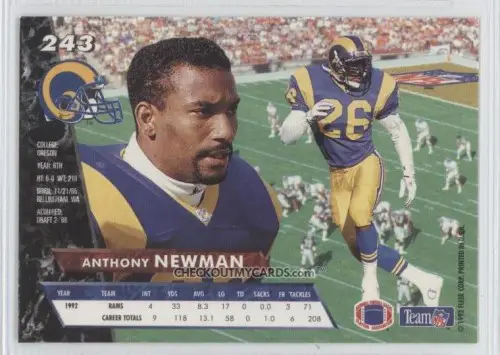 It's O-TIME

NEW ANNOUNCEMENTS
Whoa!  Where are all the articles? What happened to FishDuck.com? Learn more by clicking here!
Do your part and contribute to the new Oregon Football Repository at FishDuck.com that we will build with enough support. It will be a gift to all Oregon fans!  Learn more by clicking here.