The FishDuck Minute #15: Staying a Step Ahead of the Rest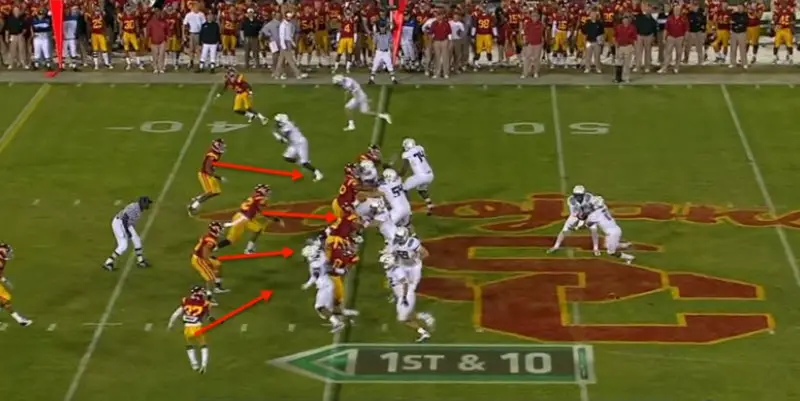 Oregon's matchup with Southern Cal in 2010 was hyped up to be the Trojan's return to the nation's elite. The game did not disappoint, as Oregon traded blows with the Trojans until late in the second half.
In this FishDuck minute, we'd like to show some great examples of constraint plays used by Coach Kelly in the 2010 USC-Oregon game, and showcase some in game adjustments made by the Duck offense.
"Oh how we love to learn about our beloved Ducks!"
Josh Schlichter
Oregon Football Analyst for FishDuck.com
Eugene, Oregon
Top Photo from FishDuck.com Video