The Trojan Game Plan and How Oregon will Beat USC in 2012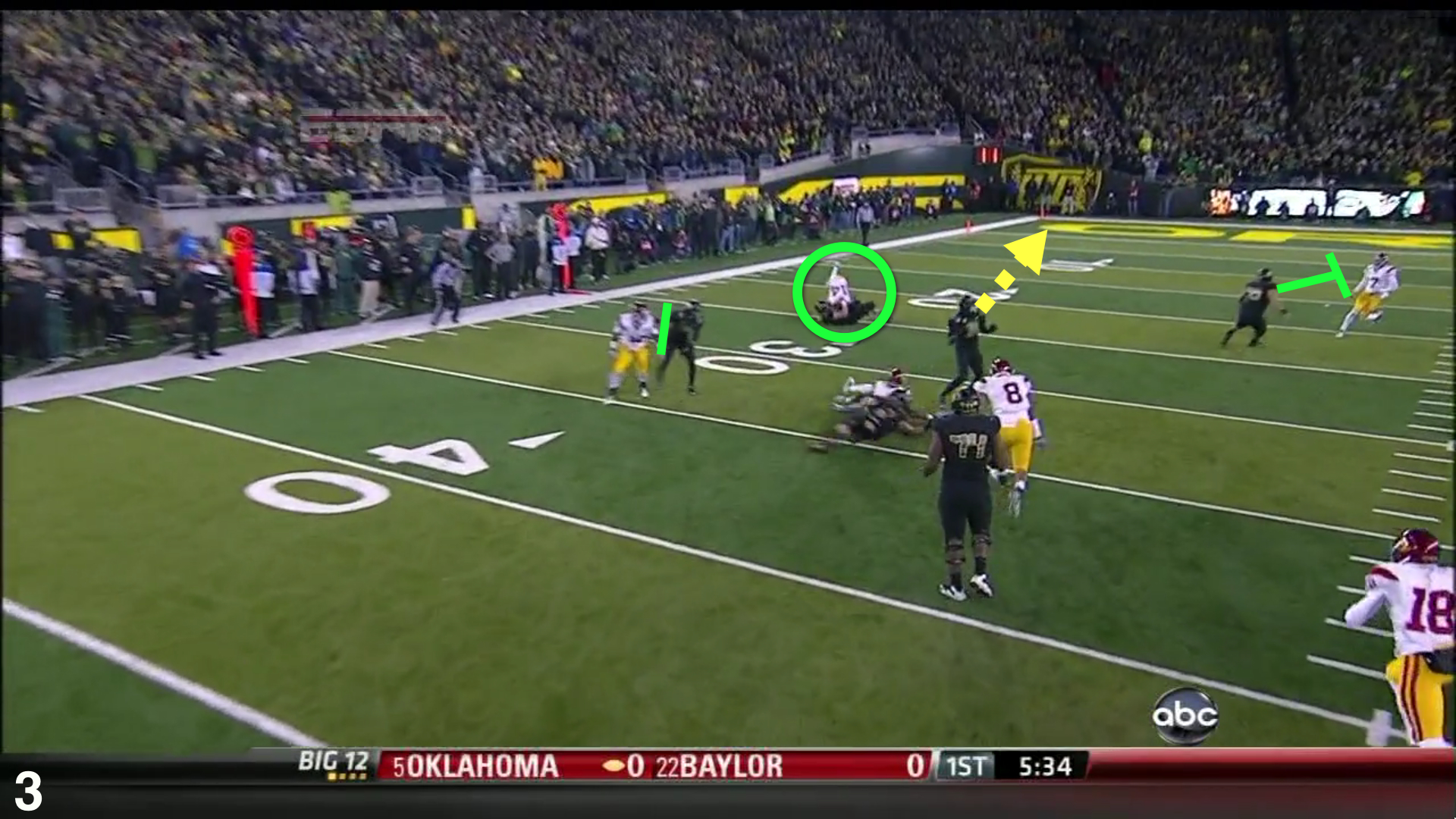 One of the most highly anticipated games in all of college football will be the Epic matchup of Oregon at USC on November 3rd. The vast majority of expert commentary about last year's game has been mostly accurate, but highly incomplete from a Trojan perspective.
We will look at what Oregon can do to win this year, but of more importance examine the Game Plan that Lane Kiffin devised in 2011 as we can expect to see it again from the Trojans and a few other opponents that might have the personnel to implement their plan.
"Oh how we love to learn about our beloved Ducks!"
Charles Fischer (FishDuck)
Oregon Football Analyst for FishDuck.com
Eugene, Oregon
Top Photo from FishDuck.com Video