Well, well, well, how the tables have turned. A few years ago, it would be Oregon trying to pull of the upset in this matchup, now, it's all in favor of the Ducks, while USC is bringing a banged up, distempered and frustrated team into Autzen.
We'll just leave the talking to the surfer boy himself, Matt Barkley:
"Autzen was very loud and very hostile," said Barkley on his only prior trip to Eugene, OR. "Fans aren't nice there. I like playing there just because of the environment. And, Oregon's very good this year, but I think they were better in the past. It'll be a different situation this year but fun nonetheless."
[tubepress video="eFNwfJ_lJqQ" embeddedWidth='534′ embeddedHeight='314′ title="false" length="false"]
There is nothing in this game that doesn't point to the Ducks. Oregon has a defense that is now tops in the conference, and an offense that is above and beyond everyone else in the conference. This is a showcase matchup for LaMichael, DAT, and Allioti's defense. These are the games that Oregon flourishes in (at least in conference play). Expect big points in yet another Oregon rout.
Oregon: 52
USC: 24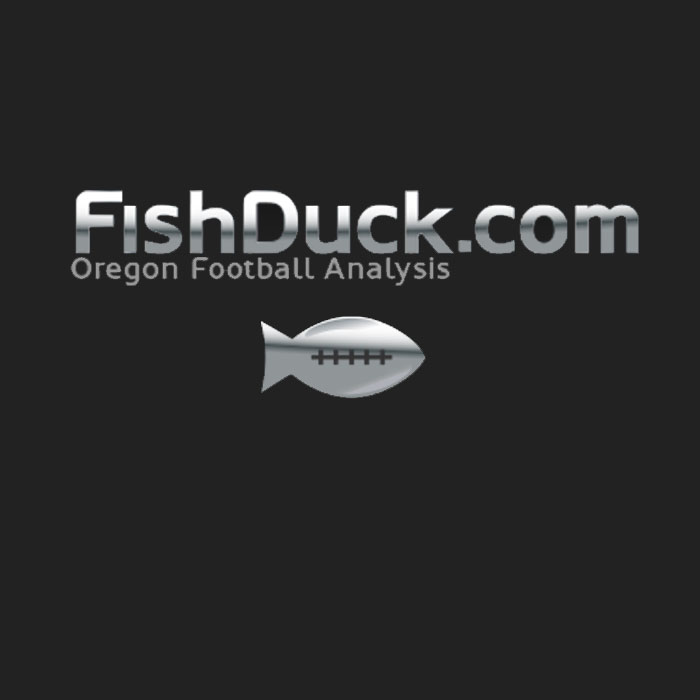 Josh is a College Football enthusiast from sunny Southern California. He has written for several self-operated prep sports blogs, as well as multiple SB Nation sites. In High School, Josh played football for four years, and helped create and operate the team's no-huddle system. Most of Josh's football knowledge branches from watching College Football his entire life, and is backed up by his first hand experience in both option and spread offenses. Above all, though, he is a proud student at the University of Oregon.
@joshschlichter
A Clean Site … no Ads!
With the transition to the new format on the site to better serve mobile users–the ads would have been pushed to the bottom and cease to become a relevant revenue source.  So we don't have any!
This site is now GUARANTEED TROLL-FREE and AD-FREE, which makes it the cleanest site out there! Do donate a few bucks when you can, as it is so nice to not have the distracting ads present.