People who don't follow college sports have a misguided view of those who participate in/avidly follow the games.  Except for the Ivy League schools; players, coaches and fans are seen as being on a somewhat lower rung on the ladder of intelligencia than people who make a hobby of Cold Fusion or Genome Theory.  In this Saturday's chat, I intend to disabuse that erroneous notion. College sports attracts some of the most literate and erudite people in the world.  Learned books by and about college sports are less rare than you might think.
For example:
When Mike Leach took over at Washington State, he knew that the culture he was entering was somewhat different than where he had been before.  While Lubbock, TX will never be mistaken for Paris, it has an urbanity to it that Pullman will never experience.  In preparation for his new digs, Leach read all that he could on life in the Palouse.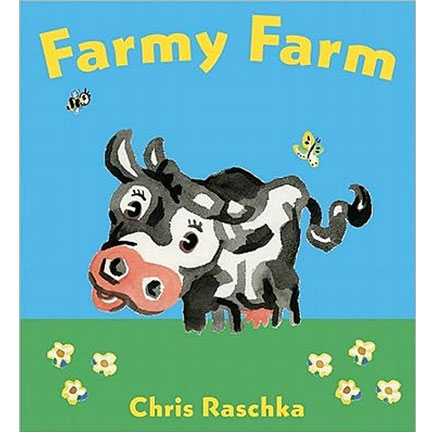 University of Washington head coach Steve Sarkisian appears on this list of literary luminaries twice.  First, for a book that he wrote about what it was like trying to put together a team with what he was left after the departure of Ty Willingham.  This how-to masterpiece followed "Sark" on his day-to-day journey blending the best of the best where the '08 Husky team was concerned, and turning it into the 5-7 Juggernaut that was the '09 Huskies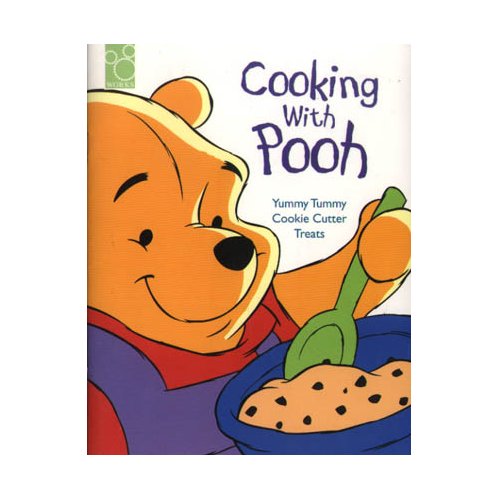 Oregon State head coach Mike Riley has been rumored of late to be on a list of head coaches whose jobs could be in danger without a turnaround performance this coming season.  The veracity of those rumors appear to have firmed up a bit when Coach Riley was discovered to be featured prominently in a best seller.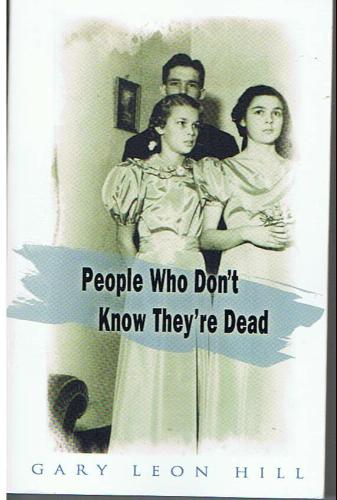 UCLA Athletic Director Dan Guerrero had an unpleasant task this off-season.  Rick Neuheisel had been hired at his alma mater with much fanfare.  Billboards sprouted around the Southland that the Bruin rivalry with USC was alive and well, and that the tide was turning in the favor of the powder blue clad stalwarts.  Alas it was not to be. An overall record of 21-30 and a conference mark of 13-23 doomed Neuheisel.  Even though Guerrero had little choice in the matter, letting Neuheisel go was not easy for him.  It was so difficult, in fact, that Guerrero (a noted composer) wrote a musical production of what he said at the last interview with the coach. We hope that this became a catharsis of sorts for the traumatic experience the firing had been for the sensitive A.D.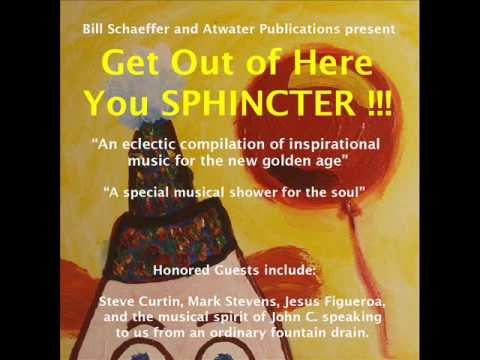 As I mentioned before, Steve Sarkisian is known to be a prolific author in his own right.  In fact, FishDuck.com received word that "Sark" has just finished his latest work, this one a how-to book for his incoming freshman football players. In this highly anticipated work, Sarkisian talks about what they can expect during their first trip to Eugene to play the Ducks. He touches on crowd noise, the pace at which the Ducks play the game, the awesome facilities the Ducks enjoy, and the incredible sportsmanship and class that the newest Huskies will experience on their first trip to Autzen.  His title reflects the probable outcome of the game itself.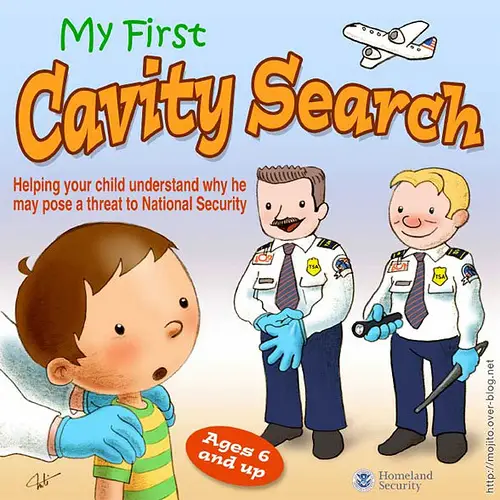 Of course, no discussion about literature and the arts would be complete without a look at the work produced by Oregon's own Chip Kelly.  Coach Kelly's journal about the practice and preparation for the 2012 Rose Bowl is the seminal work in coaching and the leadership of a powerhouse football team.  His book, an early leader among candidates for the 2013 Pulitzer Prize for Autobiographical Works, talks about the specific challenges of taking on a talented Wisconsin team and the heroism of Coach Kelly himself as he dissected the Badgers position-by-position.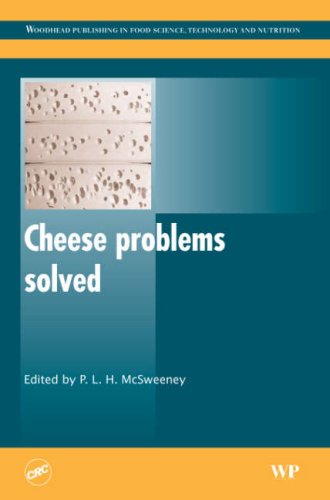 Hopefully your summer plans will take you near a beach, a towel, a couple of Pina Coladas, and time to read a good book.  On behalf of the worldwide staff of FishDuck.com, we wish you happy reading.

Kim Hastings is a 1984 graduate of Northwest Christian College. He cut his journalistic teeth as sports editor of a paper in his home town of Fortuna, CA, and, later as a columnist for the Longview Daily News in Longview, WA.
He saw his first Oregon game in 1977 and never missed a home game from 1981 until a bout with pneumonia cut his streak short in 1997. He was one of the proud 3200 on a bitterly cold night in Shreveport, Louisiana in 1989 for the Independence Bowl, and continues to be big supporter of Oregon sports. He is an active participant on the various Oregon Ducks messageboards as "TacomaDuck."
SIGN UP for the New FishDuck Commenting/Posting System!
The first step toward some big additions to the site is moving away from the Disqus system, to our own new commenting/posting system for the great discussions below the articles.
It takes a minute is all, and will allow us to continue our amazing discussions of Oregon Sports in a new format that will allow more flexibility over time as we add features.  Sign-up now!  
Mr. FishDuck