Most fans don't realize that today's Oregon-Oregon State game wasn't always going to be called The Civil War.  There was a resolution brought before the Oregon State Legislature in 1965 that would have made our game the first one to be sponsored by a nationally recognized company.
The Dee Andros Thanksgiving Feast Classic, Sponsored by Dexatrim
Dee Andros was a big man on campus, and an enormous figure in OSU football, casting a huge shadow over the state.  So mammoth was his presence, he became a massive force behind Oregon State's rise to football mediocrity during his mountainous tenure.  Beaver coffers were fat as Andros loomed over Benton County, blocking out the sun and frightening small children into attending games at what was then known as Porker Stadium.
A veteran in his younger days,
Andros ran into a bit of scandal later on.  Rumors persisted that he was the illegitimate father of early rock and roll legend,
Denver Nuggets star guard
minor Philomath porn star
and fast food industrialist
Andros vehemently and categorically denied these rumors through his publicist Mrs. Jack Spratt.  The large man was unable to speak to the press directly due to his annual treatment for the purpose of leaving his office.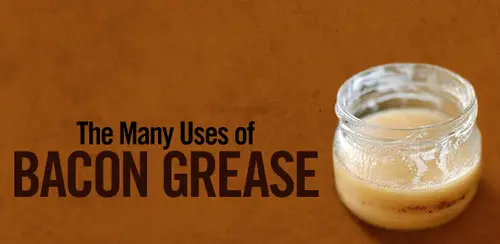 The move to name the annual football game after The Great Tub of Goo was killed in the state legislature after an attack of good sense.

Want to Watch Oregon Games on your computer?
If you do not get all the channels that have the Oregon Football games, or simply want to be able to watch the game over again as you don't have the space in the DVR to hold all the games?
Contact me by email: charles@fishduck.com and I can help.  We have fans across the nation and internationally watching the games 24/7/365 and I wish that for everyone.  Charles Fischer