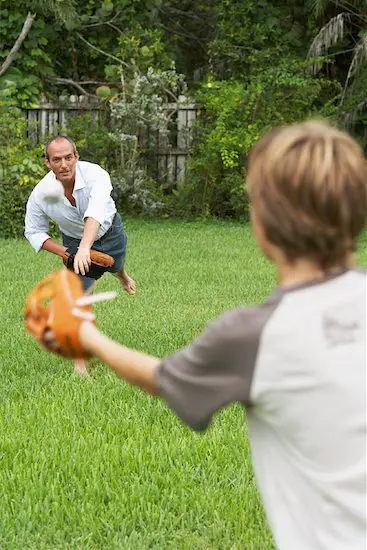 I, like many of you, am passionate about the Oregon Ducks. I rise and fall with every play, just like most of you.
With that being said, I have poked fun, laughed at and mocked our rivals. I have been in heated arguments, bitter discussions and trite conversations about the most pointless of sequences. I have also, at times, let my emotions get the best of me and have said things I regret. Sometimes, I have made the sport bigger than other things in life.
The events that took place in Newtown, Connecticut on Friday changed that for me, in a cold slap of reality.
The shootings will forever haunt the minds of anyone who has seen the footage, heard the stories or was closely affected.
For us, life goes on. But for many, lives have been shattered beyond repair.
Friday, upon hearing the news, I took time to reflect on life. With my first child on the way in less than two months, reflection and outlook have become large parts of my day. During my reflection, I stumbled upon a couple of articles I had written in the last month, and I took a look at some comments that came with them.
What I saw not only stunned, but saddened me to the core — especially after the events that were unfolding on TV.
By putting our thoughts out to the public, we as writers open ourselves to a world of criticism and banter. Passion runneth over, for sure. But what I was reading — especially after innocent children lay slain in their school — was simply too much, and it made me question:
What are we fighting over? Why do we feel the need to attack each other so viciously over something as irrelevant as football, or sports in general? When does good-natured ribbing turn into a vicious verbal attack?
I counted three times in the first ten minutes of reading comments, where people had told me to "Go (blank) myself" over an opinion. One person even told me he hopes I can never have children, simply based upon my opinion that Chip Kelly will leave for the NFL.
Seriously?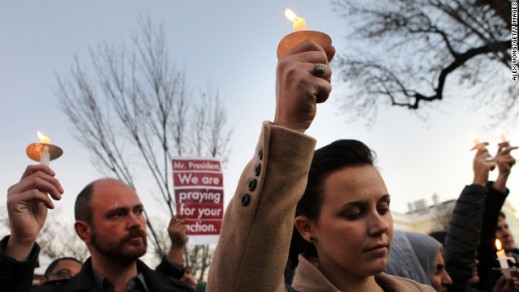 This article is, by no means, an attempt at moral superiority over those commenters. Like I said, we're all passionate, and have all said statements we may regret. But if something can be learned from the horrific attack in Connecticut, I hope it's a reminder of what's important in life.
Sports are meant to be an outlet; a release from the stresses of real life, and the everyday struggle we all face in trying to support and protect our families.
You know what we as Americans can do from this point forward? Embrace the little things.
I will never look at sports the same way again. When my precious daughter arrives, and she wants to watch a football game with her Dad, we're going to do so in the most fun-loving manner there ever was. We're going to enjoy the passion, the pageantry, and the spectacle.
When our team loses, or a coach leaves, or a decision goes out of our favor, we're going to smile, knowing that in the grand scheme of life, it simply does not matter.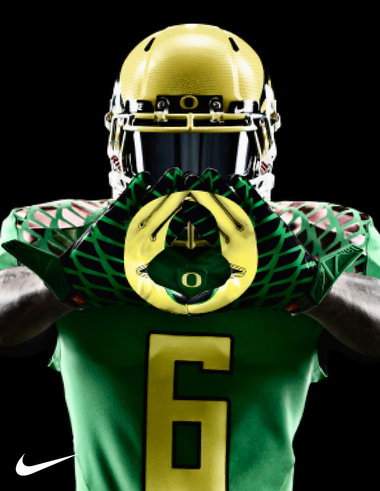 It's likely that someone who lost a child on Friday will sit down and watch a bowl game in the next month. If only for a second, they will sit on the couch and look for a momentary release; a distraction to mercifully take their thoughts away. I hope, with all my heart, they can find room to smile. Maybe they will see an entertaining play, a miraculous catch or a breath-taking run — and if only for a second, they smile.
They deserve that more than anyone in this world.
Sports can be a wonderful outlet in the right manner. They're fun, entertaining, and above all, they can ignite a special bond between parents and kids.
If you have a child, grab them and go outside. Play catch. Go shag balls for them. Hit the tennis ball back and forth. When your favorite team is on, sit your child right next to you, pop some popcorn and answer every single question they may have.
I know that I will be forever haunted, like all of you, by what happened. Losing a child must be an indescribable feeling that I hope no one ever has to experience.
And for those Duck fans out there: On January 3rd, if things don't go our way, that's okay. The sun will rise the next day. Life will go on and things will be the same as if they had won.
Today, let's remind ourselves that in Newtown, Connecticut, real pain and tragedy was felt. Real pain is not losing a game, nor is it having your coach leave, or missing out on a recruit.
Remember those who were lost, embrace the lives that were saved, and cherish the moments we have together.
Go Ducks!

Joel Gunderson grew up in a small town, where the only thing he did for fun was worship the Oregon Ducks. He later moved to Eugene, where he studied journalism at the U of O. After working in radio, he married the woman of his dreams and settled down. Joel now spends his days studying Journalism and the fine world of grammar, all the while worshiping the ground that Charles "Chip" Kelly walks on! Follow him on twitter @gundy85
SIGN UP for the New FishDuck Commenting/Posting System!
The first step toward some big additions to the site is moving away from the Disqus system, to our own new commenting/posting system for the great discussions below the articles.
It takes a minute is all, and will allow us to continue our amazing discussions of Oregon Sports in a new format that will allow more flexibility over time as we add features.  Sign-up now!  
Mr. FishDuck