On December 22nd, shortly after noon, Washington will play Boise State in the MAACO Las Vegas Bowl.  It's a battle of teams that used to have national relevance.  This week Washington Huskies head coach Steve Sarkisian said, "This is why players come to the University of Washington.  To play in games like this."
That was a silly thing to say.  Players go to Texas State University-San Marcos in the hope of getting invited to the Las Vegas Bowl.
Players go to Pac-12 schools in the hope of playing on New Year's Day, or after, if possible.  Now this is not to put down mid-December bowl games.  I don't know offhand who is in the Beef O'Brady Bowl but I will probably watch it.  Heck, if they turn the lights on and a buffet restaurant pays to put it on T.V. I'm there.  But for Sarkisian to promote the MAACO-Vegas as a destination bowl strike me as a bit disingenuous.  Why would he have said such a thing?  I put my crack staff to work finding possible answers.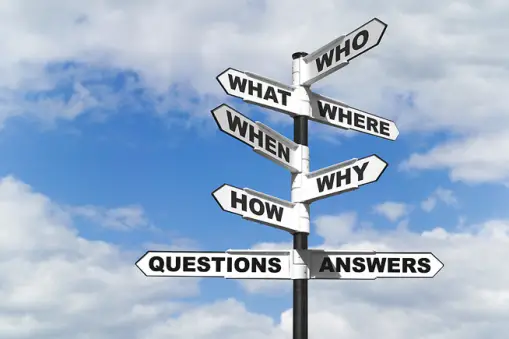 1. Is it that Sarkisian is dumb as a post?  No, and that's what makes it all the more confusing.  Steve Sarkisian graduated from Brigham Young University, which is ranked as one of the top three educational institutions in downtown Provo, right behind Timpview High School.  He majored in the challenging discipline of Physical Education.   The crack staff got a look at his spring quarter report card for his senior year.
2. Does he have a gambling problem?  Anyone who hired Nick Holt has to like to roll the dice a little
but there is nothing in his history that indicates that he likes to shoot craps all night in a smoke filled casino.
3. Does his tan need a touch up?  Doubtful.  The temperature in Seattle got all the way up to 49 this week, and the sun peeked through the clouds for 11 seconds on Tuesday.  Sun block sales in King County soared.
Finally, we took a look at Sarkisian's day planner to see why Las Vegas is so attractive to him.  There we found the answer.  The night before, the night of, and the night after the MAACO Lasa Vegas Bowl, Huskies head coach Steve Sarkisian plans to bark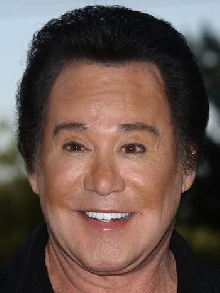 for Wayne Newton.

CAN YOU HELP US?
The pictures you see of the Ducks on FishDuck.com come from professional photographers that must be paid! Please donate through one click so we have pictures from all the games this fall to use through the year. All previous donations helped to pay our big Web Developing bills recently, and I do appreciate it.
Our staff and the photographers who have thousands of dollars invested into their equipment to provide the high quality pictures do sincerely thank you.   Charles Fischer