Well we dodged a bullet, friends.  A week ago it looked like we were looking at the end of the Chip era of Oregon football.  But he's back.  He loves us like a Beaver fan loves the smell of fertilizer in the morning and all is right in Duckland (especially given the pasting basketball put on Arizona the other night).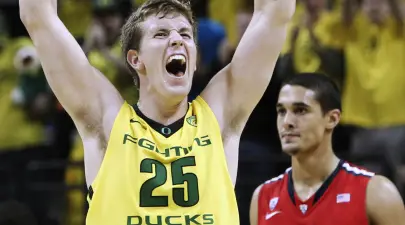 There were Duck fans among us, though, that thought maybe Chip should look for a new task.  Maybe a new challenge.  I don't agree with them.  As if restocking the finest football program west of Tuscaloosa isn't task enough.  In light of those folks' thoughts, though, I have some ideas of ways that Chip can feel fulfilled outside of being Oregon's head football coach.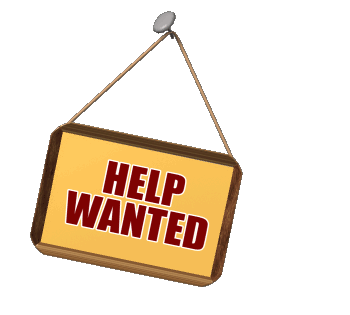 Lane Transit Driver:  The LTD route from downtown Eugene to Cottage Grove takes 64 minutes weekdays.  It leaves on the hour from Eugene Station, arriving in Cottage Grove four minutes after the next hour.  That's ridiculous!  Chip would get the bus to C.G. in 28 minutes and arrive with a stylish reverse skid into the parking bay.

Domino's Chef:  You probably know that Domino's had to lose their "30 minutes or its free" promise because of the carnage on the highways caused by overstressed delivery drivers.  This would not be a problem if Chip was manning the oven.  If you ordered a large Kelly special with extra pepperoni, red pepper flakes and a two liter Pepsi at 4:20 p.m., it would be at your door by 4:14.
Governor of the State of Oregon:  By law "the Legislature convenes annually in February at the State Capitol in Salem, but sessions may not exceed 160 days in odd-numbered years and 35 days in even-numbered years."  You and I both know that usually isn't how it goes.  There are extensions and call backs and all manner of political hoop-de-doop.  Not with Governor Kelly in the governor's mansion.  If Chip was the governor the above would read:
"The Legislature convenes annually in February at the State Capitol in Salem, but sessions may not exceed 160 minutes in odd-numbered years and no need to even show up in even-numbered years."
Before I go I want to thank someone.  Last week I got a note in response to the "I Would Rather Have a Colonoscopy" column that really touched me.  A guy who had recently gone through the procedure wrote to tell me that it isn't all that bad, and wished me luck.  I was moved that he cared to write.  So thank you to Tim who sent me the note.

Want to Watch Oregon Games on your computer?
If you do not get all the channels that have the Oregon Football games, or simply want to be able to watch the game over again as you don't have the space in the DVR to hold all the games?
Contact me by email: charles@fishduck.com and I can help.  We have fans across the nation and internationally watching the games 24/7/365 and I wish that for everyone.  Charles Fischer