No pressure guys, but next Thursday is a pretty important day.  It's the one day out of the year that you get a chance to prove to your gal that inside of your chest beats the heart of a sensitive poet
and not just the spleen of a lout who likes to watch football and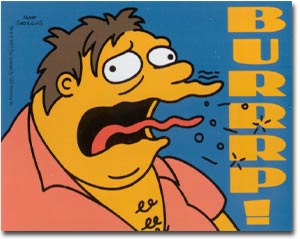 Now if you have been a good and attentive man all year (and who among us has not) you can probably skate V-Day with something tasteful and traditional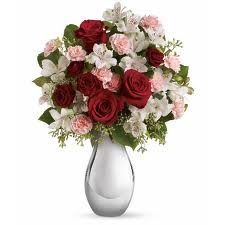 or maybe even an offer to wear this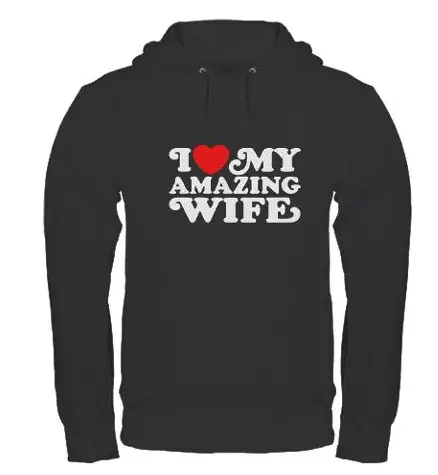 But for a very few of us, Valentine's Day has a lot at stake.  Remember the time that your wife got home just when the neighbor lady dropped by to borrow a cup of whiskey?
That didn't go very well, did it?  After that afternoon your Valentine's Day gift should probably run more toward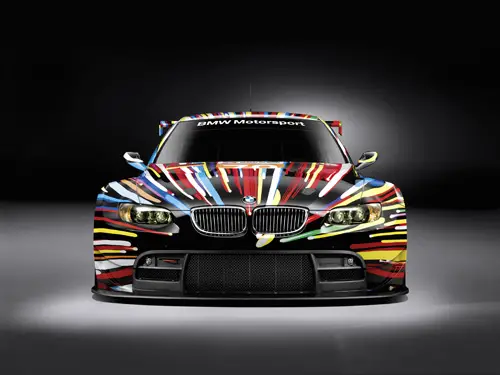 But the one gift that will say what most of us want to say,  "Thank you for sharing my laughs at Oregon State, my tears over Stanford, my life of craziness, and my love for you, the kids, and the University of Oregon."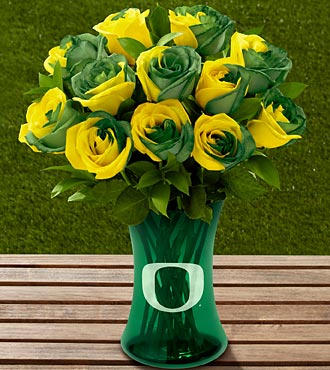 Happy Valentine's Day gentlemen, and to your ladies I ask what my wife is asked all the time.  "How do you put up with him?"

Want to Watch Oregon Games on your computer?
If you do not get all the channels that have the Oregon Football games, or simply want to be able to watch the game over again as you don't have the space in the DVR to hold all the games?
Contact me by email: charles@fishduck.com and I can help.  We have fans across the nation and internationally watching the games 24/7/365 and I wish that for everyone.  Charles Fischer