February has to be the month that contains the highest suckiness quotient of the other 12 months combined.  For one thing football, in all of its incarnations, is over.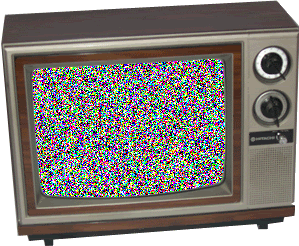 And to make matters worse, we are all tired of being cold and wet.  That "nip in the air" that was so refreshing Sept. 23rd has been just plain cold for too many months.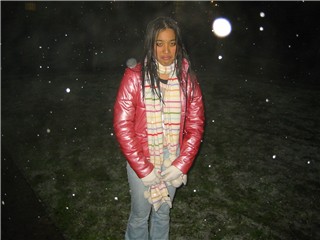 But now its March!  The month where flowers poke their little heads out of the ground and the rain feels marginally warmer.  In many ways this is the real New Year.  In light of that let me offer the following bouquets of good will to our conference foes:
To Washington: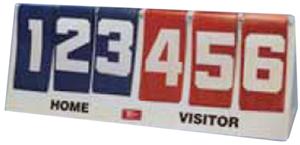 A scoreboard with more numbers.  Look, fourth graders weren't born yet the last time you guys were able to stay with us, and it doesn't look good in the near future.  It would be embarrassing for you people if we hang a hundred on you and you don't have anywhere to put the numbers.  If this year's game gets really out of hand feel free to use one or all of the blue numbers for us too, and count your own score by holding the right number of fingers in the air.
To Oregon State:  I know that it gets hard hearing the whole "Mike Riley has never lost fewer than 4 games" thing.  If I were you I would embrace it.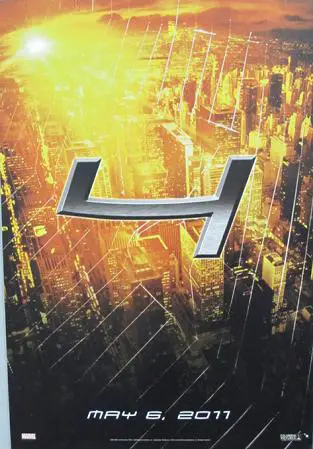 Hang this baby in the sky toward Mary's Peak.  That will tell the world that you are comfortable in your own skin and also block your view of Philomath.
USC:  A few years ago Rick Neuheisel put up a big picture of himself with words to the effect of "The Battle for Los Angeles is Found in my Dimples" or some such nonsense.  Your problem now, Trojan Man, is that Jim Mora looks like he might be able to take the battle to you and come out on top.  So you need a picture of Lane Kiffin.  A bigger, badder picture that shows his identity and steely resolve.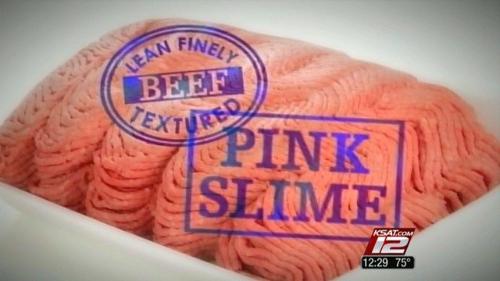 Happy March, boys and girls.  From your friends at the worldwide headquarters of all things Fish.