Next week will be the first Saturday in 60 weeks that I haven't submiited a column to FishDuck International.  I leave in just over seven hours (from this writing- 10:37 p.m. Thursday) on a vacation that will take me from Tacoma to St. Louis, Branson, and Hannibal, Missouri.  On the way I will be sporting Duck attire and preaching the gospel of all things webbed to the good people of the Midwest.  It all got me to thinking about what I want the Show Me's to know about our Ducks of Oregon.
1.)  That We Aren't Oregon State:  This ought to be a no brainer by now.  We know the difference.  People up and down the Pac-12 corridor know the difference.  Lord knows the people in Corvallis know the difference.  Some people around the country still ask, "Are you the Ducks or the…"  The fact that they trail off into blank-land after that isn't enough.  It is important that the folks that call Missouri home know the difference.  So I will pose a riddle.
What do the people in Corvallis call a four loss season that includes getting their doors blown off just before Thanksgiving by their in-state rival?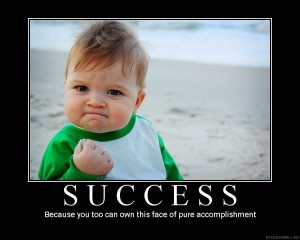 2.)  That People from Eugene are Not Particularly Prone to Smoking Weed:  A lot of people from the Midwest have heard of Eugene.  A lot of people from the Midwest are familiar with The Grateful Dead.  A lot of people from the Midwest know about Oregon Country Fair.  Add them together and what do you get?  No really, what do you get?  I was in the kitchen finding munchies. I know I was going to answer…
3.)  That This Website is Red Hot, Rollin', and all About the Ducks:  WhenFishDuck first published we were seen by a few hundred people a week.  Last week literally everyone on Earth read it every day.  Really…everyone.  That's  remarkable growth in just over 12 months.  That's why it is important to distinguish the difference between Ducks and Beavers.  Let's face it, a site called "FishBeaver" would just be wrong, on so many levels.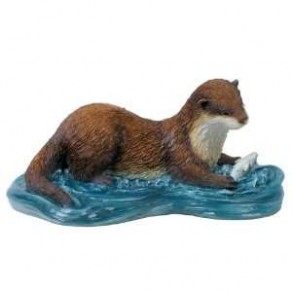 I will see you again in two weeks.  If you hear anyone say, "Go Ducks" from the top of the Arch this weekend, stop and sy "Hi."