Oregon's leading scorer and senior standout, Joseph Young, was named to the Wooden Award Preseason Top 50 list on Monday. Young is the Pac-12's top returning scorer, amassing 643 points last year as a junior with the Ducks with an average of 18.9 points a game, the fifth highest in Oregon men's basketball history.
Before he transferred to Oregon, Young tallied 916 points in two years at the University of Houston. The Oregon senior is on track to reach 2,000 points this season with 54 points in two games.
The Oregon standout is also one of the best free throw shooters in the nation. He is 11-of-11 this year and shot 88.1 percent last year. Young's prolific free throw shooting is reminiscent of Luke Ridnour, who made a conference record of 62 straight free throws.
Whether it's a 15-foot jumper, a layup softly kissing off the glass, or a skull rattling dunk, Young is a dynamic playmaker and fun to watch in full stride. He is to primed to explode this afternoon at 4 pm against Toledo at Matt Knight Arena. If you still don't believe, buy a ticket for tomorrow night's game against Toledo, and ride along on the Joseph Young Express to Victoryville.
Main photo by Craig Strobeck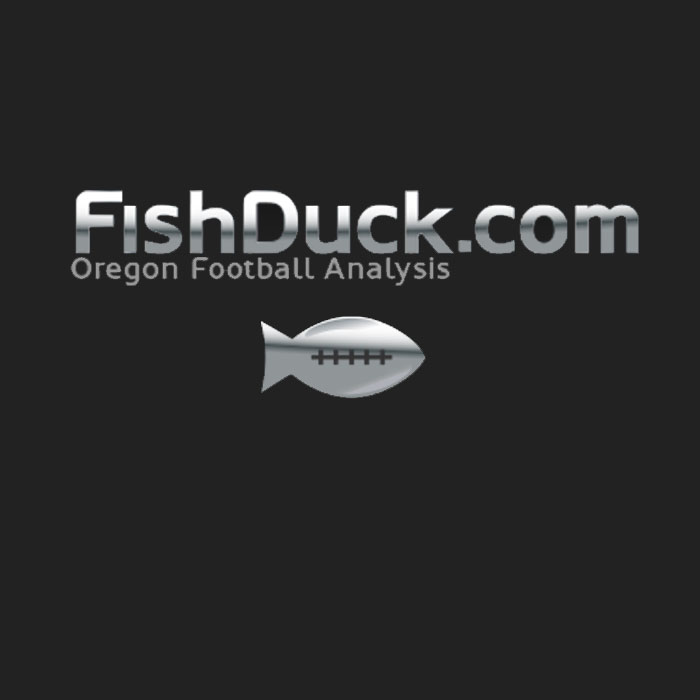 My name is Jordan Ingram and I am currently a student at the University of Oregon's School of Journalism. I am a proud Oregonian with an insatiable thirst for Oregon athletics. I am in hot pursuit of my dream career as beat writer for anything that goes "Quack." Follow me on Twitter : @jpingram3
A Clean Site … no Ads!
With the transition to the new format on the site to better serve mobile users–the ads would have been pushed to the bottom and cease to become a relevant revenue source.  So we don't have any!
This site is now GUARANTEED TROLL-FREE and AD-FREE, which makes it the cleanest site out there! Do donate a few bucks when you can, as it is so nice to not have the distracting ads present.