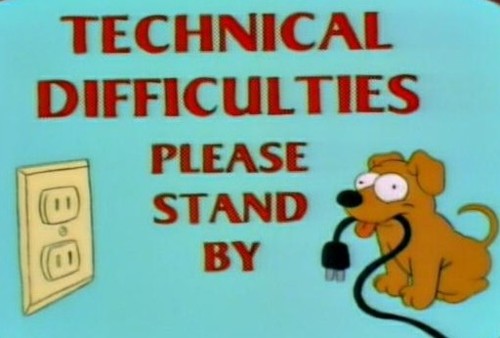 Unfortunately, we have had some technical difficulties that have prevented us from providing new analysis this week.  These things happen from time to time, and we're proud to say that this is the first time since August 2011 that we have had a week without a new analysis article.  We appreciate your readership, and we'll promise to reward you with a brand new Fish Report analysis next week.

NEW ANNOUNCEMENTS
Whoa!  Where are all the articles? What happened to FishDuck.com? Learn more by clicking here!
Do your part and contribute to the new Oregon Football Repository at FishDuck.com that we will build with enough support. It will be a gift to all Oregon fans!  Learn more by clicking here.