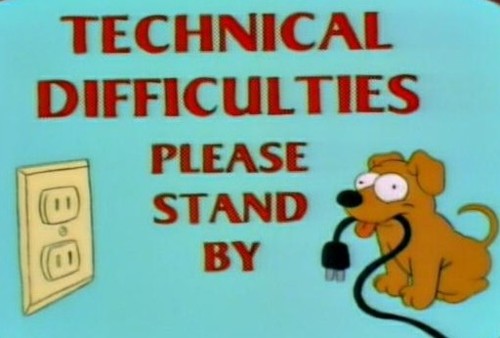 Unfortunately, we have had some technical difficulties that have prevented us from providing new analysis this week.  These things happen from time to time, and we're proud to say that this is the first time since August 2011 that we have had a week without a new analysis article.  We appreciate your readership, and we'll promise to reward you with a brand new Fish Report analysis next week.

ANNOUNCEMENTS
Want to have fun writing or editing articles about our Beloved Ducks? We have openings for just a few volunteer writers and editors and it is typically just 3-5 hours per week.
Learn more by clicking here.