Everyone wrote off the Pac-12 in the NCAA Men's Basketball Tournament. The highest seed any Pac-12 team was given was Colorado at No. 5. As a result, all five Pac-12 teams were underdogs and the four remaining in the tournament will continue to be underdogs, and that's absolutely perfect. The Pac-12 is the underdog conference after all; not supposed to amount to anything and should just be happy to be invited to the Big Dance at all.
However, these underdogs are terrifying to play against. In the Round of 32, the four remaining Pac-12 teams defeated their higher-ranked opponents by an average of 22-points. These aren't games won in the last fleeting seconds or won by a few lucky shots along the way. These games were over well before the last five minutes of the second half. These are dominant victories against teams that were deemed better than their Pac-12 counterparts, with perhaps one exception in No. 11 UCLA's victory over No. 14 Abilene Christian in the Round of 32.
Now in the Sweet 16, the Pac-12 has four representatives, which makes up a full quarter of all remaining teams. The Pac-12 has the most representation out of any other conference at this point in the tournament. No one saw this coming, except Bill Walton.
Getting out of the Sweet 16 and into the Elite Eight is the next challenge for the Pac-12. Only one Pac-12 team is guaranteed a spot in the Elite Eight because that is the winner of the Oregon vs USC game. On the other hand, it also means that there can only be a max of three Pac-12 teams in the Elite Eight as the Pac-12 is doomed to cannibalize itself within the tournament. That does seem appropriate because the Pac-12 is notorious for cannibalizing itself across all sports, the tendency that is partly to blame for the low-seeding of all Pac-12 teams within the NCAA Tournament.
The Pac-12 is making a mark on this year's tournament. It is bringing much-needed exposure and may start to change the Pac-12's image, at least in Men's Basketball. With every victory comes more money to a conference badly in need of additional income and exposure, which will help in a big way with recruiting, as the Pac-12 can become a viable landing spot with prospective recruits.
This has all been accomplished in spite of Larry Scott's leadership of the conference. It will also give the new Pac-12 Commissioner, whoever that might be, a great jumping-off point as the conference has some recent proven success.
Will a Pac-12 team win it all this year and bring home the National Championship? Unlikely, but possible. Making it through the tournament is difficult enough, and there is an element of luck the eventual winner needs to go their way. The Pac-12 to date has exceeded expectations and hopefully will continue to do so. It would be fantastic to see at least two teams reach the Elite Eight and if one team can reach the Final Four, it may begin to change perceptions of the strength of the Pac-12.
So how weak is the Pac-12 Conference? Is it time for this narrative to change, at least in the world of basketball?
David Marsh
Portland, Oregon
Top Photo: From Twitter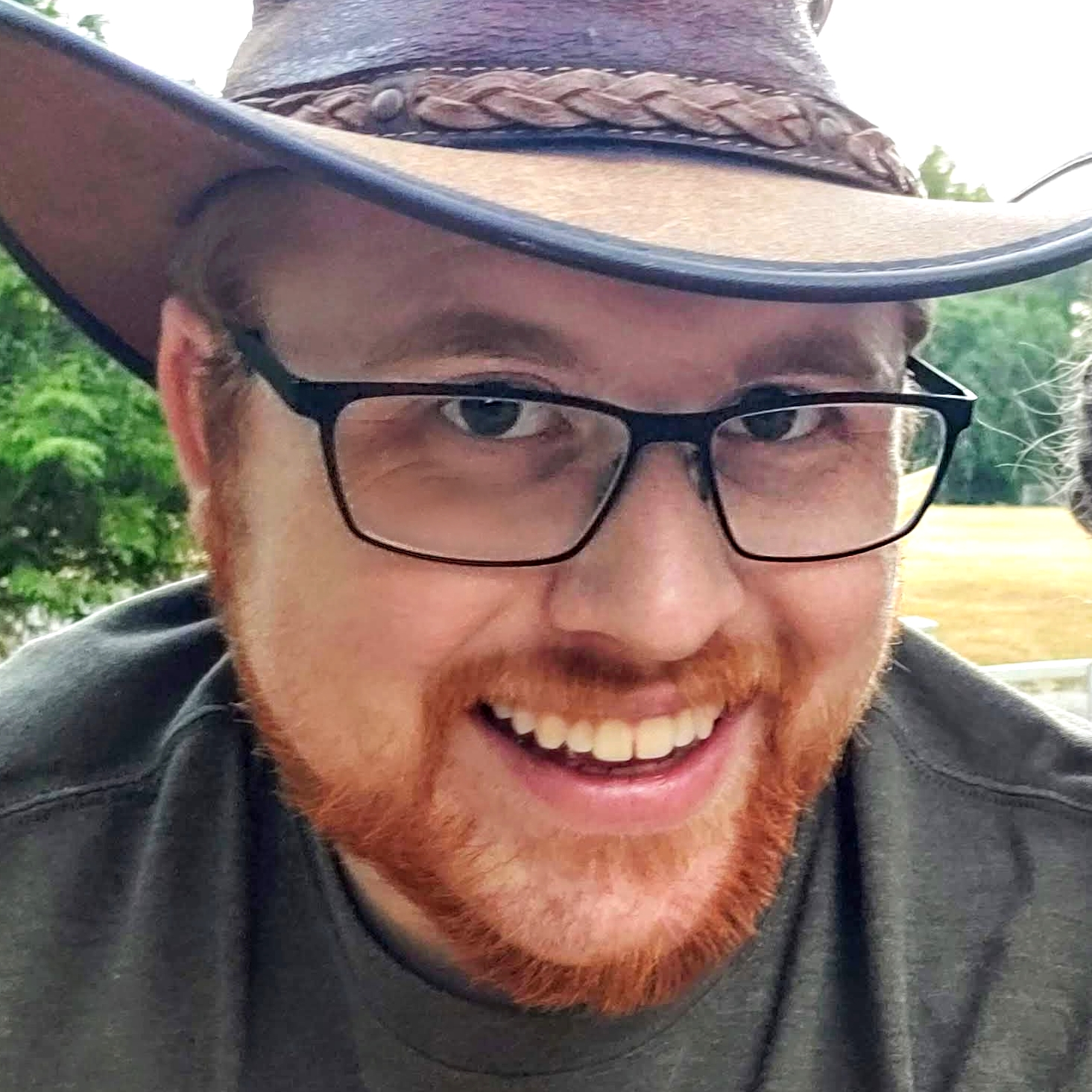 David Marsh is a high school social studies teacher in Portland, Oregon. As a teacher he is known for telling puns to his students who sometimes laugh out of sympathy, and being both eccentric about history and the Ducks.
David graduated from the University of Oregon in 2012 with Majors in: Medieval Studies, Religious Studies, and Geography. David began following Ducks Football after being in a car accident in 2012; finding football something new and exciting to learn about during this difficult time in his life. Now, he cannot see life without Oregon football.
Articles EVERY DAY Again on FishDuck!
Our focus is now on this wonderful Oregon Sports Community, and we will have at least a short article every day to begin the Duck Discussion.
You are also welcome to post other current events or items about Our Beloved Ducks in the comments as well.
Our 32 rules can be summarized to this: 1) be polite and respectful, 2) keep it clean, and 3) no reference of any kind to politics. Easy-peasy!
Take note though, there are NO STRIKES, NO WARNINGS, and NO SLACK given. Violate the rules and you are gone, as this is what the 99% who post superb comments want. (The Ban could be for weeks, months or permanent)
For the 1% out there who do not have impulse-control … as you write your comment that violates our rules, ask yourself, "is this worth getting banned over?"
FishDuck members….we got your back.  No Trolls Allowed!
New at FishDuck? Learn about the site right here!