Each week FishDuck authors receive feedback from our readers.  The complimentary ones go on the Wall of Fame at FishDuck International Headquarters in Zurich, Switzerland.  The ones that aren't so complimentary are tracked down by I.P. address so that some of our more aggressive employees can help the readers understand the error of their ways.  At any rate, here is a sample of some from my in-box.
---
Why is your page so different from everyone else's?  Everyone else writes about football.  You write about…what is it you write about?  Jerry from Kelseyville.
Good question Jerry.  Nice town you live in, too.  I went through there once and gave myself a high five for not having been born there.  Actually I write different things because that's what my readers wanted.  They told me that they are mostly hung over on Saturday morning and anymore talk about the X Cross Double Wingback Inside Zone Red Dog From the Spread Formation was likely to make them hurl.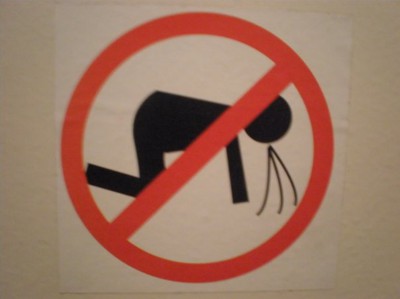 You are simply the best.  Can I come up there and kiss your whole face?  Britney from Hollywood.
You make me blush, Brit.  There may have been a day, when I was a young man and you were trying to get over J.T. that it could have been true and right and holy.  But now I'm married, and you look a little too much like Mom for it to work out.  Keep reading though, love.  We may get that X Cross Double Wingback Inside Zone From the Spread Formation figured out…and then it will be magic.  Please don't cry.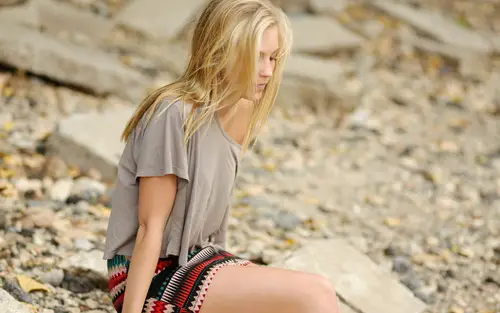 You Inspire Me Sir.  What is the Most Inspiring Thing You Have Ever Said?  Jimmy from Eugene.
"What lies behind us and what lies before us are tiny matters compared to what lies within us".  Actually I think Ralph Waldo Emerson said that.  I don't know.  I said "I'll take a Whopper " today.  I found that pretty inspiring.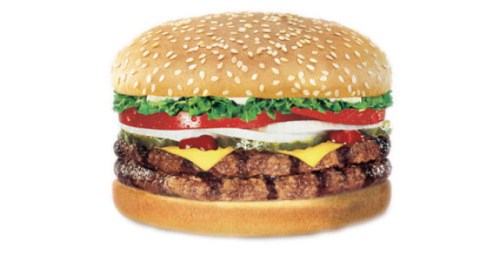 Who ever told you that you have any talent of any kind, you schlockmeister?  Anonymous.
I told you that we can find you from your I.P. address and I have to say that this one kind of hurt my feelings, Mom.

NEW ANNOUNCEMENTS
Whoa!  Where are all the articles? What happened to FishDuck.com? Learn more by clicking here!
Do your part and contribute to the new Oregon Football Repository at FishDuck.com that we will build with enough support. It will be a gift to all Oregon fans!  Learn more by clicking here.