One weekend and a half in and your NCAA tourney bracket is shattered beyond belief. Why? Where did you go wrong? You calculated the assist/turnover ratio in neutral-site games played in December, but before Christmas. You searched the power rankings put out by ESPN, NPR, and The Food Network. This was supposed to be your year.
Alas, you made just a few critical errors. Your friends at FishDuck.com asked some of our readers to send in broken brackets for analysis purposes.
We were able to resurrect the crumpled ones.
But, we were quickly able to see a few obvious problems.
Mistaking "seeding" for "rating:" A few brackets, sadly from Corvallis, (Have you noticed how often we say that? Poor dears. Bless their hearts.) reversed the seeding, believing they were rating models. This became problematic when they predicted UC-Davis would defeat Kansas. Remember this for next year: When analyzing college basketball teams …
FishDuck.com also noticed some confusion in the identity of the teams involved. For example: Several people from Philomath made an egregious error where URI was concerned. URI is the University of Rhode Island.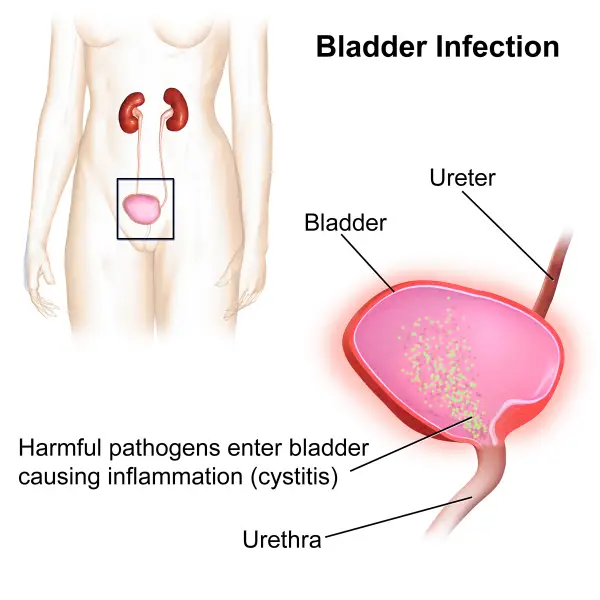 It is not UTI as you see above …
3. Lonzo Ball is not short for Lorenzo, and he is no relation to former UW coach Lorenzo Romar. If you mistook the two, I can see how you would have been tempted to eliminate UCLA in the 1st round and pre-preemptively eliminate them for the next five years.
4. "Don't Mess With Texas?" You thought Texas Southern might be worth a look because of "Don't Mess With Texas." It is an impressive thing to say, isn't it? Is it a cry for liberty, like "Remember the Alamo?" Is it a warrior howl of freedom?
5. Not picking Butler versus Winthrop because you thought it was a one-on-one celebrity exhibition. There is no excuse for this.
And Winthrop is a school.
Regardless of the state of your bracket — even if you had
Duke
and
Villanova
going down the 1st weekend (and you're a lying sack if you tell me you did) — remember one thing–Go Ducks!
Kim Hastings
Tacoma, Washington
Top photo by ncaa.com

Want to Watch Oregon Games on your computer?
If you do not get all the channels that have the Oregon Football games, or simply want to be able to watch the game over again as you don't have the space in the DVR to hold all the games?
Contact me by email: charles@fishduck.com and I can help.  We have fans across the nation and internationally watching the games 24/7/365 and I wish that for everyone.  Charles Fischer